1.Do you want to be a celebrity or Public figure ?
Yes I want to be a celebrity or Public figure as they are the role models of the society and play a great role in influencing the lives of people.
2.How would you describe yourself in 5 words?
Confident, passionate, hardworking, disciplined and persevere .
3.What makes you smile and what scares you the most?
Looking others smiling and happy makes me smile and what scares me the most is the instability the world is facing today and the climate change.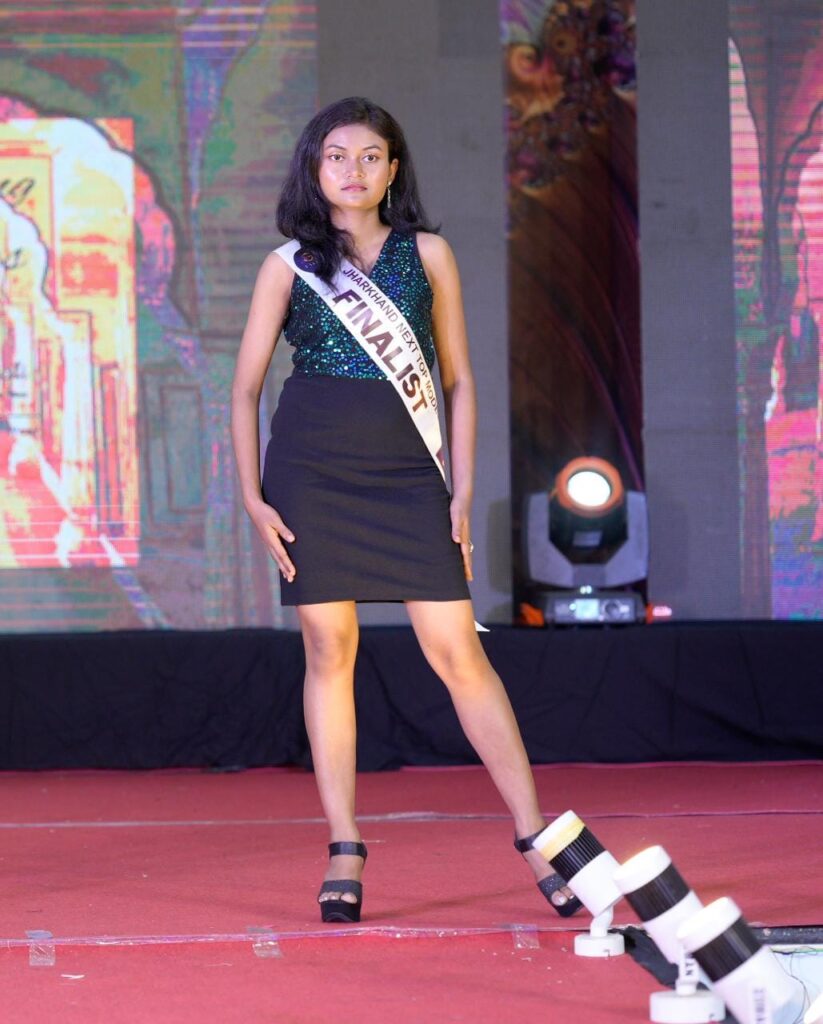 4.What would you like remembered about you?
I would like to be remembered for my values and discipline.
5.Are you planning to be in any commercial movies?
Yes if I get a chance I would definitely like to work in commercial movies with good content that could have a positive impact on the society.
6.What's the most special talent you have?
I love dancing and I am good at motivating others.
7. Who inspired you and why ?
My parents are my biggest inspiration for all the hardwork and sacrifices they do for their children.