The 'Mrs. India -Mission Dreams' Pageant is the National Pride and Treasure of India. The pageant is the most respectable title & award in India for Married Women. Mrs India – Mission Dreams holds an annual pageant in different categories to identify Married Indian Women who exemplify Beauty, Talent, Intelligence & Compassion.
The Indian Woman in her lifetime plays many crucial roles that make her indispensable. A woman's role as a mother goes beyond bearing and rearing children. She, being a wife is a husband's confidante, a protector from the evil eye, someone who he could count on to share his trials and tribulations and help him get over the hurdles. Indian Women in the line of Entrepreneurship think of Business Enterprises, Operate them, Undertake Risks & handle Economic Uncertainties involved in running a Business Enterprise.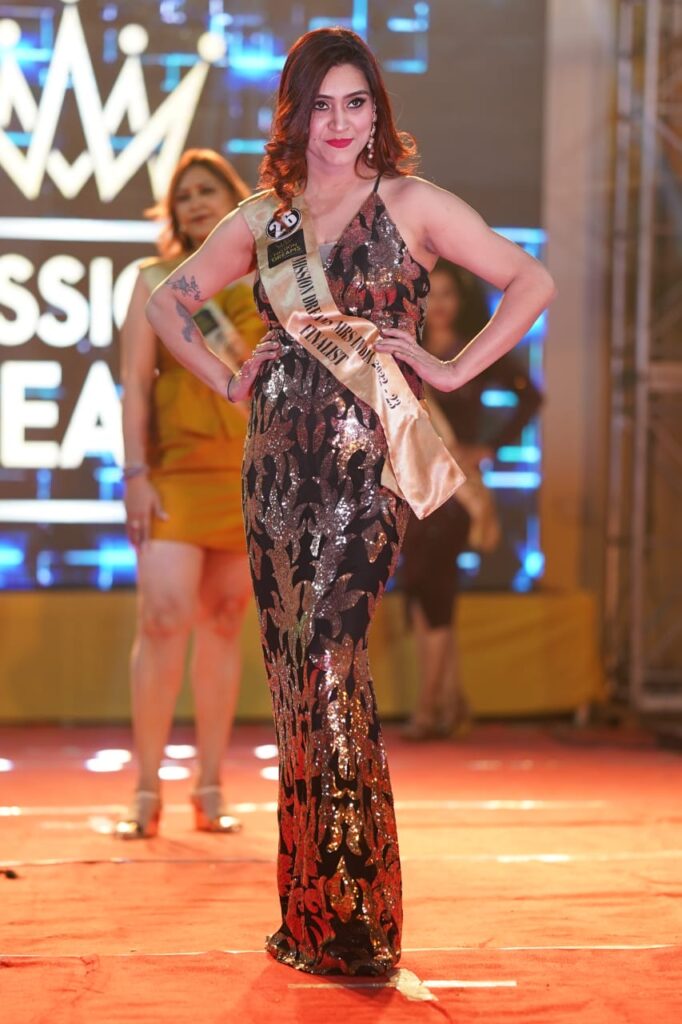 Swati Singh, who was crowned as Mission Dreams 2nd Runner Up under Mrs. Category, is an entrepreneur, a mother and an amazing wife. She has undergone huge challenges in her lifetime, getting married at the age of 16, shattered her dreams, but she being the evil warrior never gave up on her dreams and is currently running a school in Jamshedpur(Jharkhand) for the past 14 years, adding to it she also owns a salon and a gym. She participated in the Mission Dreams beauty pageant back in the year 2021, but wasn't crowned as the winner. She took it to herself and challenged to take part the in the next season with even more grace and enthusiasm.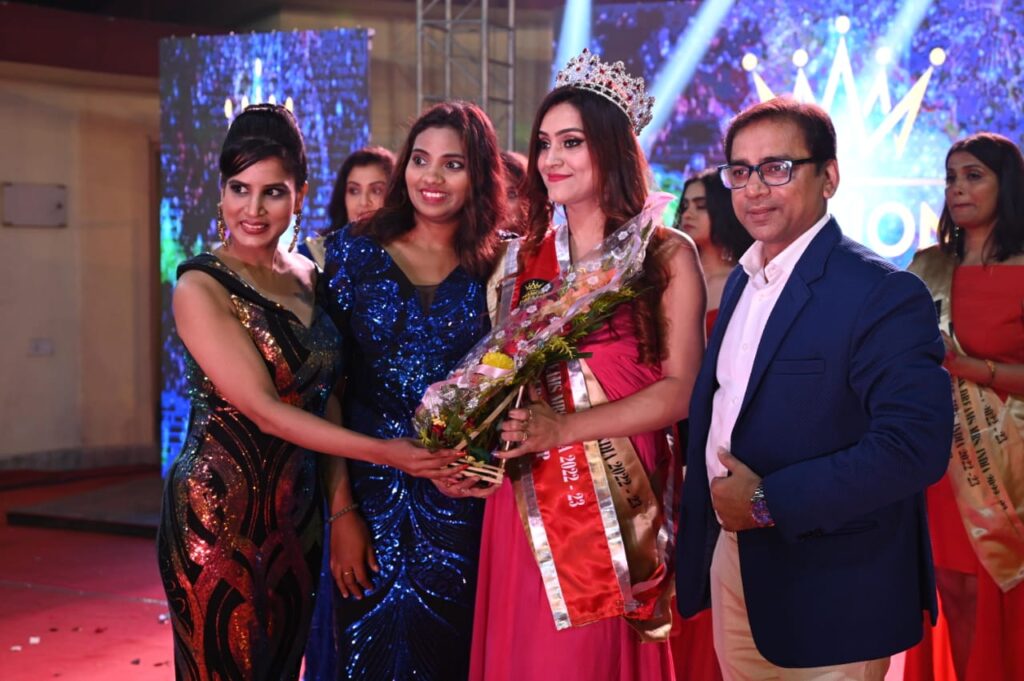 Swati believed that "The winner is the woman who has an all-rounded personality, confidence, and communication skills. She needs these qualities because she will have to deal with the media and give speeches on many occasions across the world."
Swati Singh, MD Mrs. India Second Runner-up, credits the MD beauty pageant for being a catalyst in changing so many lives and calls it a sure shot catapult for a girl's career. "When you win, you walk the walk and talk the talk like a winner. And so, others wanted to know what I had to say."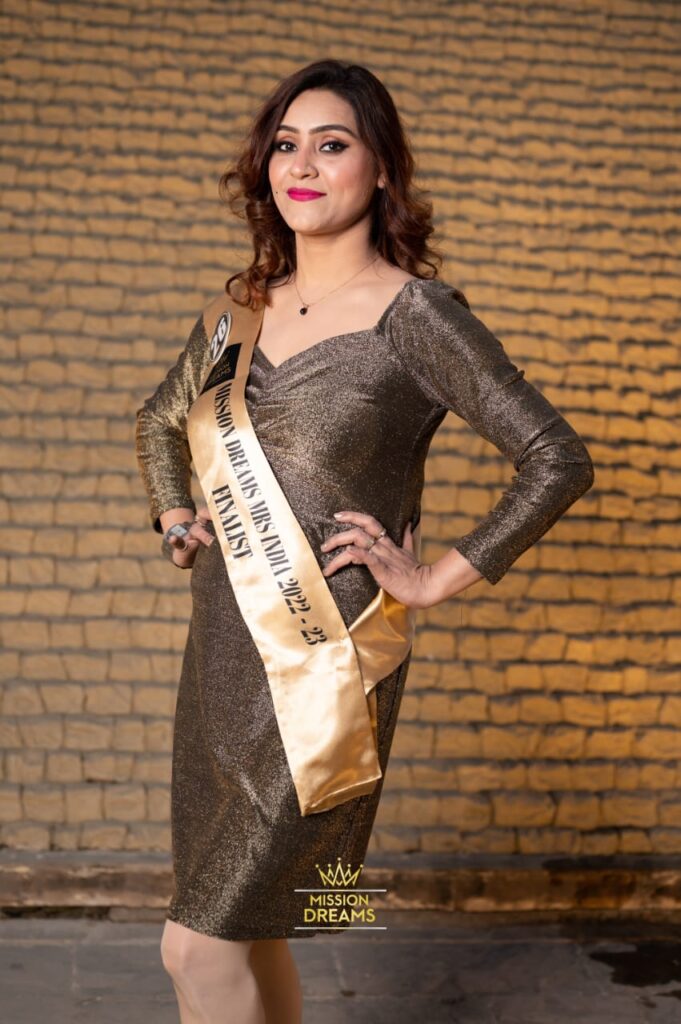 We at Mission Dreams expect our winners to be outspoken and knowledgeable about current affairs. The popularity of our pageant has increased manifold. The number of applicants today is far more than we used to get back when we started 4 years back. The Mission Dreams beauty pageant are successful women who strive to be better individuals, voice their opinion, and speak out on behalf of the society to spread the message to the society at an array."