Shreya Soni is a class 9th Student in Mount Carmel school, Baijnath, Himachal Pradesh She is a 14-year-old girl with dreams in her eyes to fulfil them. The 14 year old says, "I don't have a lot of experience but I think I will surely get to learn a lot of things and gain a big time experience through this platform".
She says, "I believe In myself, I believe that nothing is impossible in this world, if we try then everything is possible. And our greatest weakness Lies In Giving up, The most certain way to succeed in life is always to try just one more time."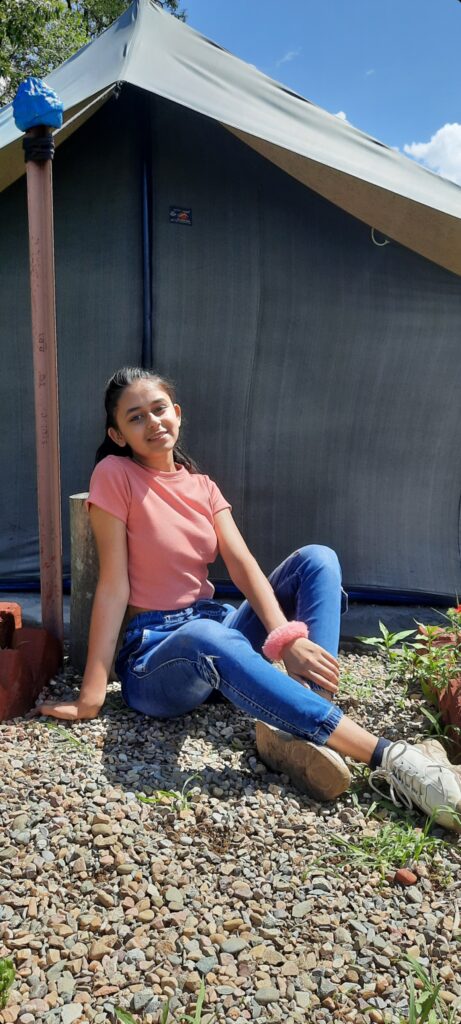 The young girl believes that the secret to modelling is not being perfect. "Fashion to me is a form of expression it's your vision about yourself and the character of your personality that brings about an expression in the way you dress up and carry yourself. To me fashion is not about just throwing on a pair of branded clothes but it's about what attracts me to a certain trend that I could identify myself with. And truly living it every day shows how passionate you are to yourself and indirectly  it shows in you body of work as an individual."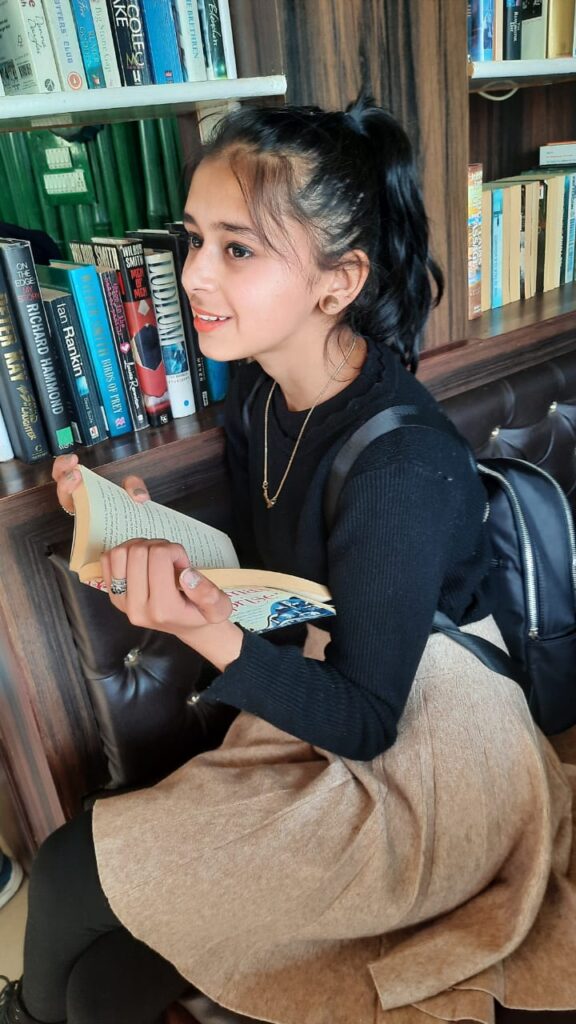 She adds, "I belong to a very beautiful state Himachal Pradesh from a very popular place known as Bir Billing. The most Famous Spot in Billing is its Paragliding take- off point, which is the World's second Highest, Towering at 8,000 ft. (It falls in District Kangra.)
Shreya is a YouTuber. Her hobbies include dancing, acting, modelling, creating short videos, painting and baking. Her parents cannot hear and speak (dumb and deaf) but still her parents have been a great support for her in every decision. They always help her in every task (whether it is of school or any other activity). Her parents run a business together. Shreya adds, "My mom is so creative, she always makes my work quite easy and attractive by her skills. This is the very first competition I am going to participate and its a new start to my journey. I want to participate in this competition because I want to fulfill my dreams. I may win or I may lose, but I'm glad to be a part of this journey."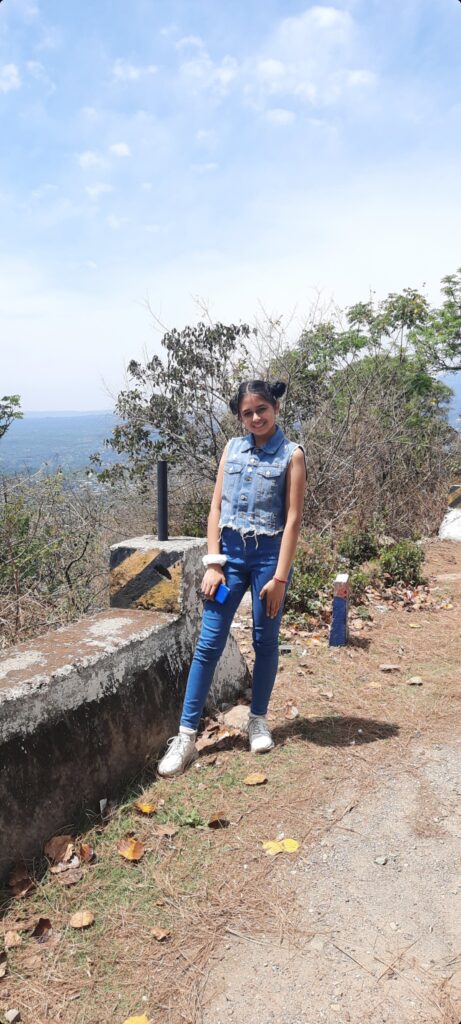 She is thankful to Mission Dreams for opening such a wonderful platform which is functioning even during Pandemic and providing wonderful opportunities to young minds of India to show case their talent.