Binita Shanker hails from Sikkim. One of the most beautiful place in North-east part of India. She is 26 years old and is a professional healthcare Executive who works in healthcare Industry in Dubai.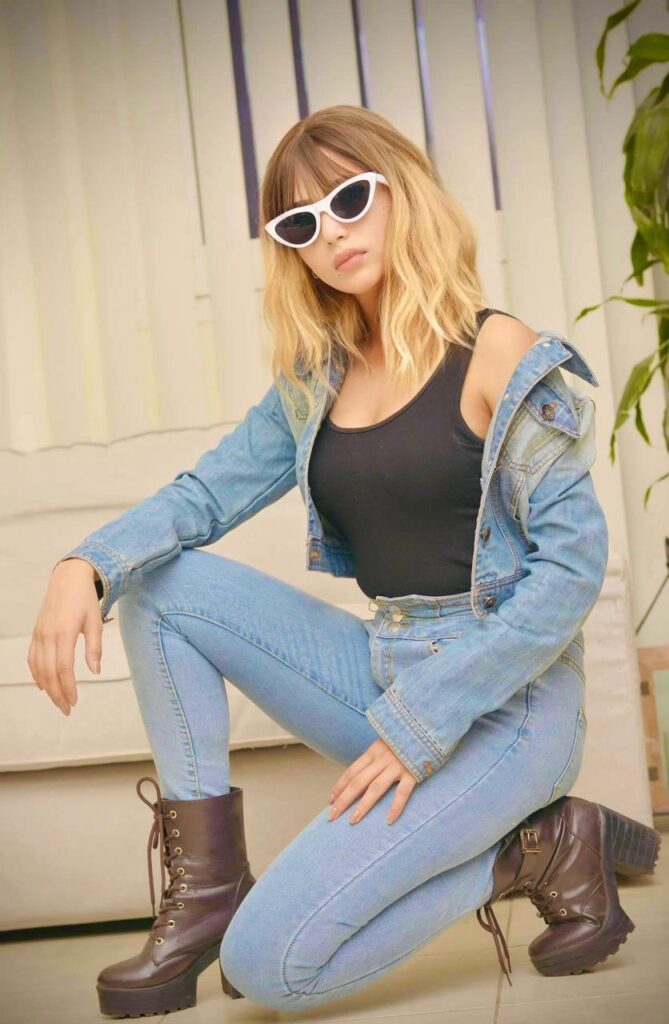 Being fashion as one of her biggest passion, she says, "Mission Dreams has given me this opportunity to participate in one of the India's biggest beauty pageant, where I can get a new identity and where my dream can actually come true."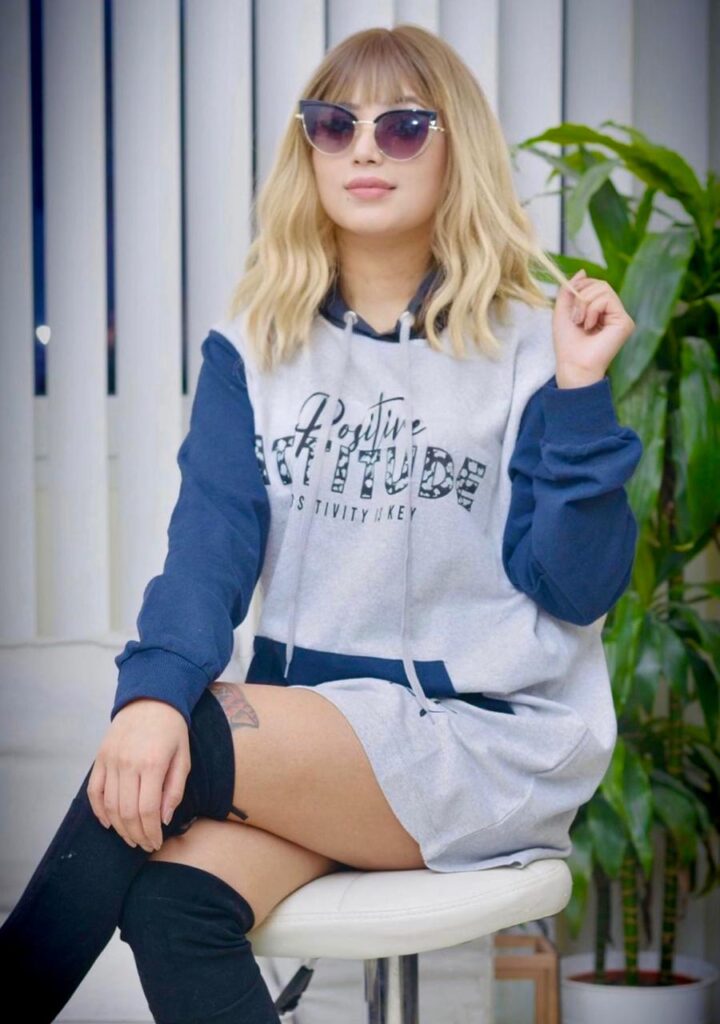 Apart from her professional career, Binita is also a Makeup Artist and has her own social media handles for Bridal Makeups, Halloween Makeups, Party Makeup & Glamour Makeups etc;. And she has also been receiving immense love and support from her clients.
She is also a part time Model and has collaborated with some of the clothing brand nationally and Internationally. Binita is also passionate in the field of literature and I has composed more than 20 poems. "Singing songs and taking it professionally has also been one of my burning Passion and I have recorded my songs in GTR Recording Studio in Dubai." she added.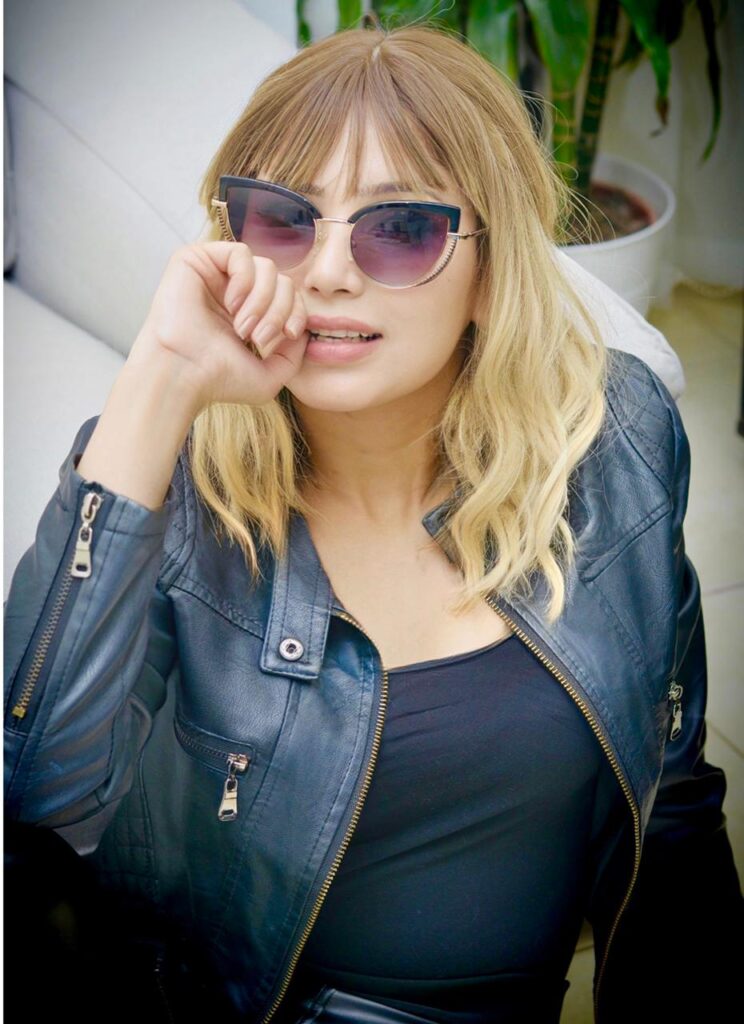 Binita Further added, "Even in this pandemic, Mission Dreams has organized such a versatile platform where we can show our overall talent and after winning this biggest contest of Miss India 2021, I want to represent my state Sikkim and I want to motivate people that fashion is a biggest platform where you can proof actually who you are.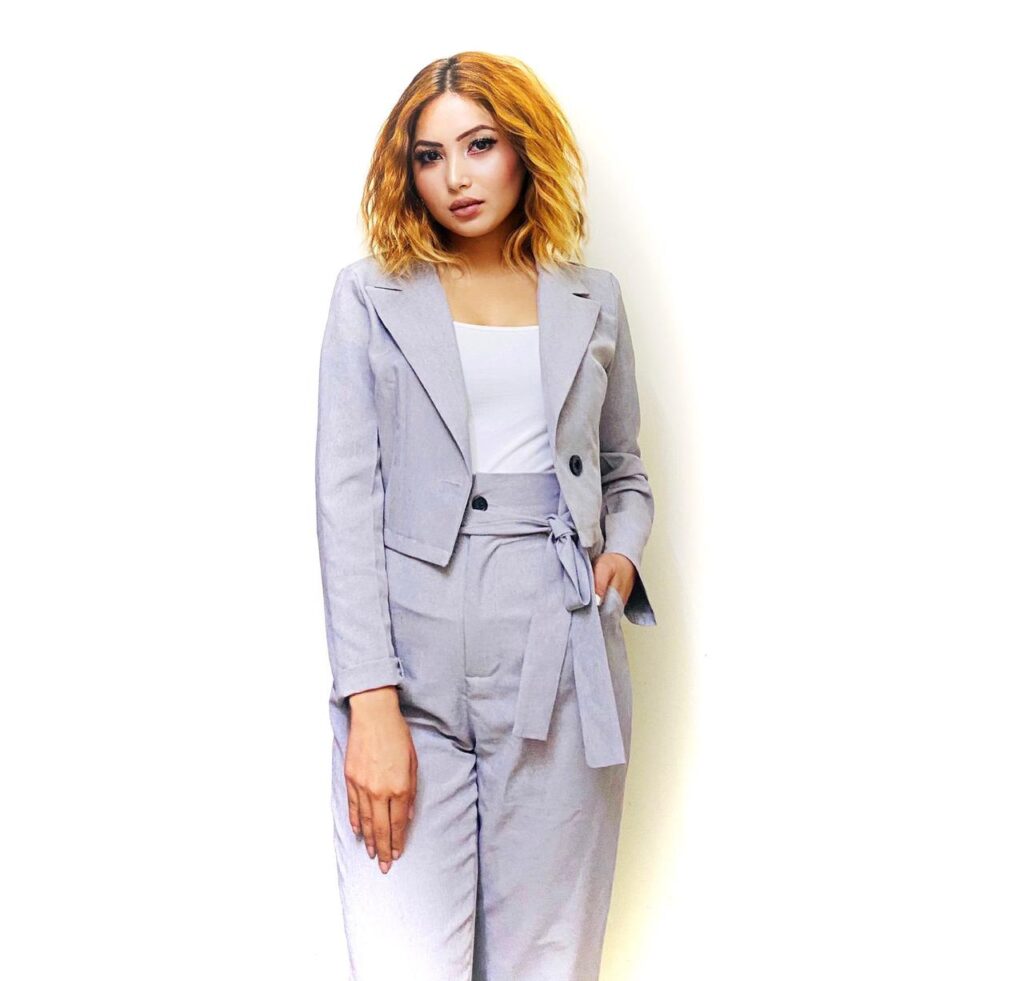 She wonders why women put themselves in this position only for them to be picked on regarding how slim or fat they are. "I find this so demeaning that I overlook other benefits that come with the crown,' she says. So, breaking the stereotypes she wants to change the way people look at beauty contests. Beauty contests go beyond judging women; they are an exceptional platform for girls to shine. Taking part in this competition calls for courage, and this means stepping out of one's comfort zone.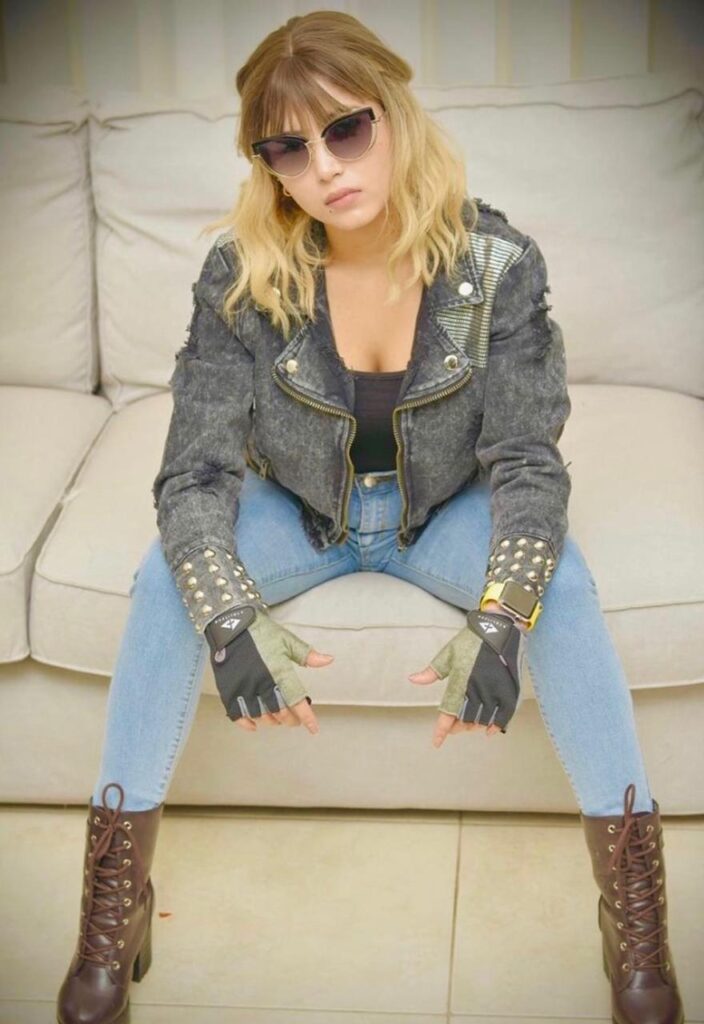 "Beauty pageants are good with diversity. They also serve as a good platform to promote Government policies related to youth, business and the creative industry, among others. But we need more creativity in the organization and management of selected beauty queens," she adds.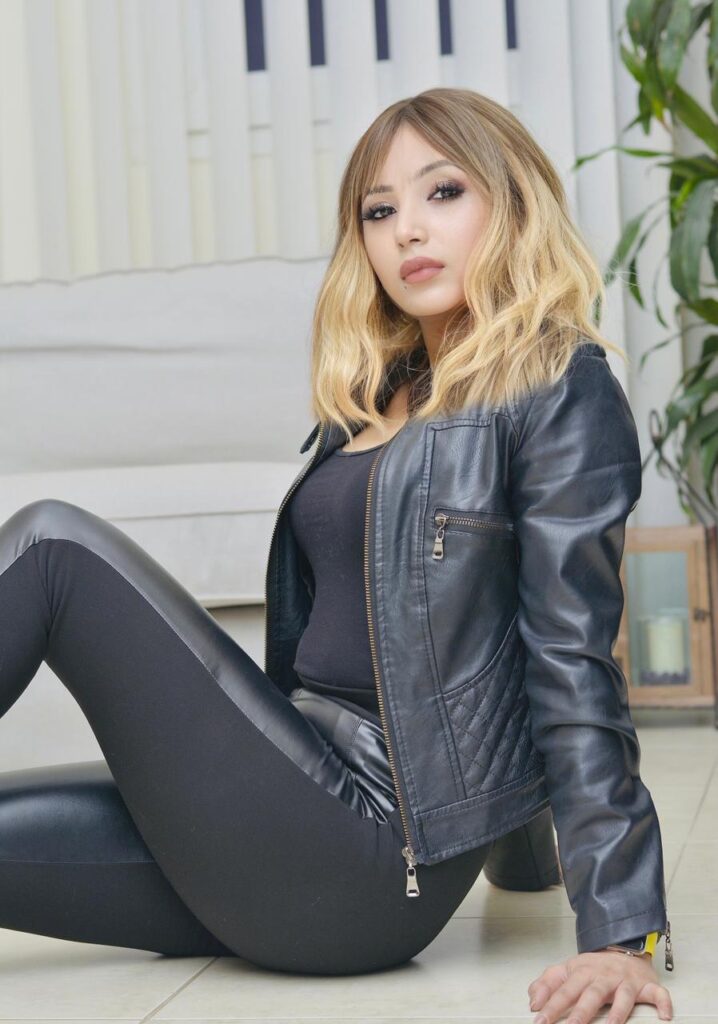 Lastly Binita says, "I would like to show my gratitude to Mission Dreams for your efforts in helping us to grow and fulfill our dreams and I truly appreciate for giving such an unique platform for appreciating our talent, passion and making our dream come true."