"You can be gorgeous at thirty, Charming at forty, and Irresponsible for the rest of your life. "
This is a celebration of the Indian Married Woman. She's the wife, the mother and the multi-talented achiever. "A woman of substance" who maintains tat perfect balance between her home, her family and a career if she wishes to keep one. She walks a trapeze all her life balancing all her responsibilities equally with love and dedication.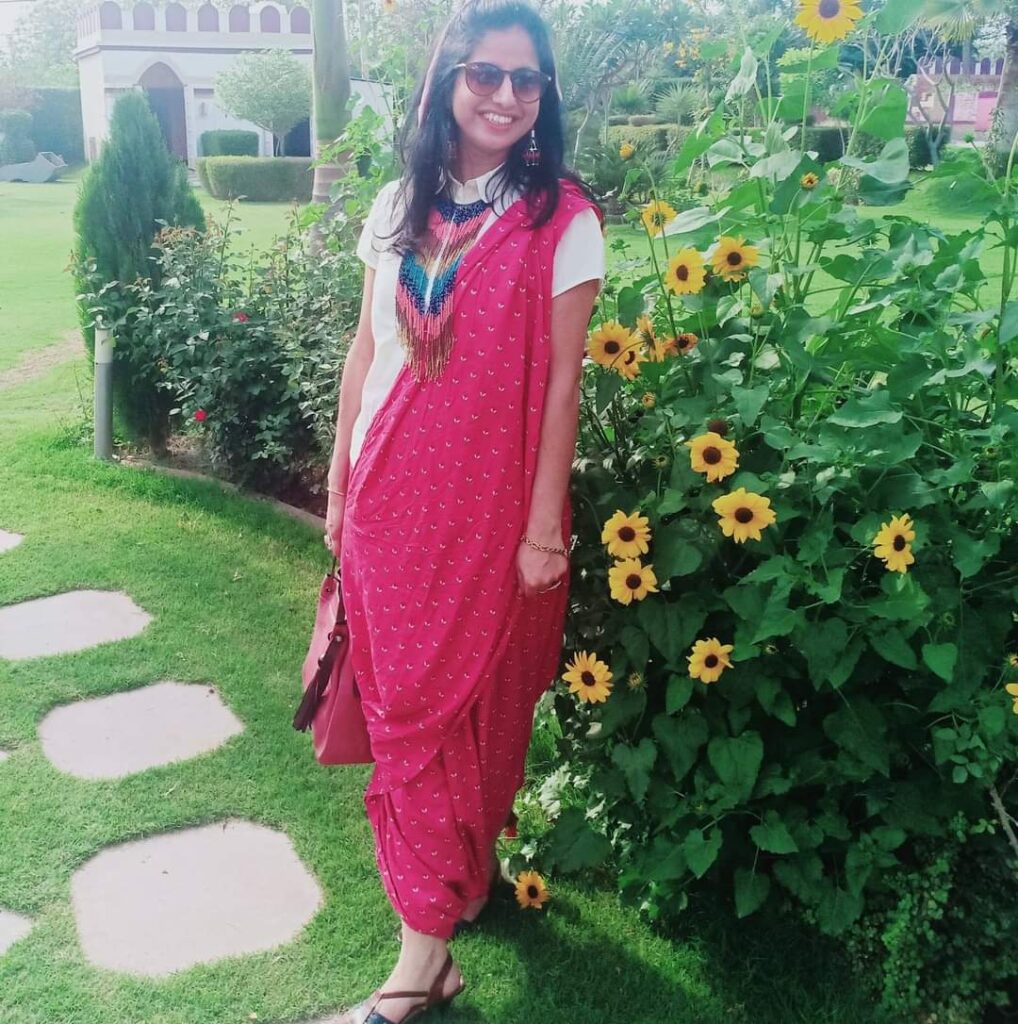 Mission Dreams has created a unique opportunity for married women, as it believes that a married woman is a 24×7 woman. Her tasks never end. The Mrs. India contest by Mission Dreams shows that "Life begins after marriage" and that a married women is not just a domestic Goddess and stay-at-home wife and mom but she is also doing the hardest job in the world. She is thus a 24×7 woman. Born and raised in Dev- Bhoomi Himachal Pradesh. Poonam Rana is a home maker by profession and had completed her masters in finance and is a proud mother of two teenagers. Born in a family with no exposure to the glamour world or fashion, she always used to wath beauty pageants on the Television and would wonder how exciting it would be to participate in one of them. Well, her chance came almost after 35 years and indeed is a very exciting experience.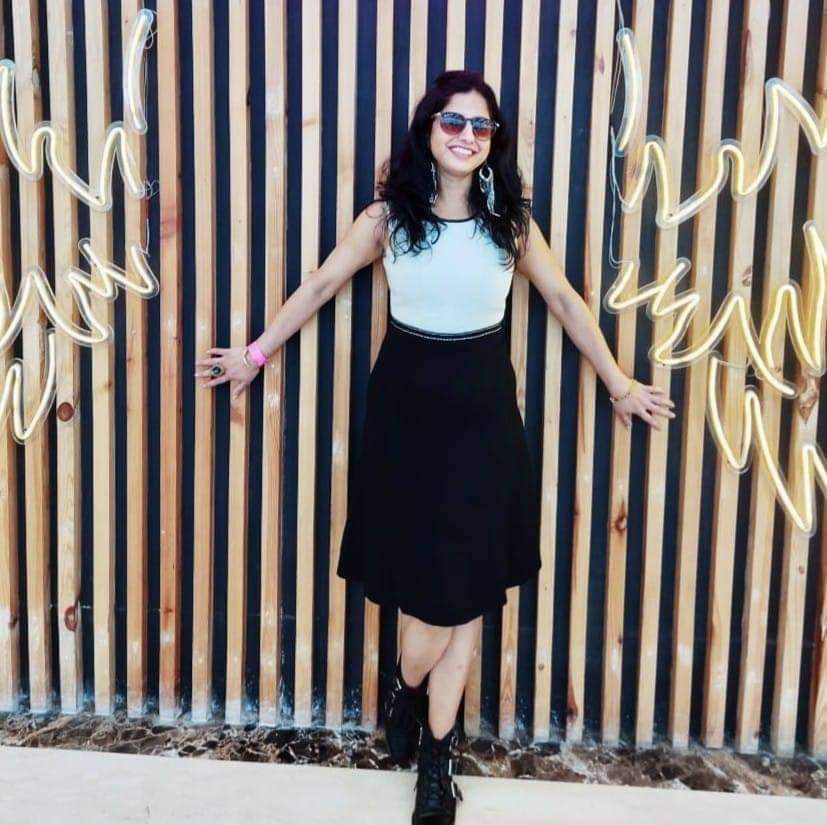 Poonam joined the beauty pageant to have a sense of achievement and fulfillment. Likewise, the excitement she may experience and memories show would make here are beyond measure in worth for widening her social horizon and understanding of people.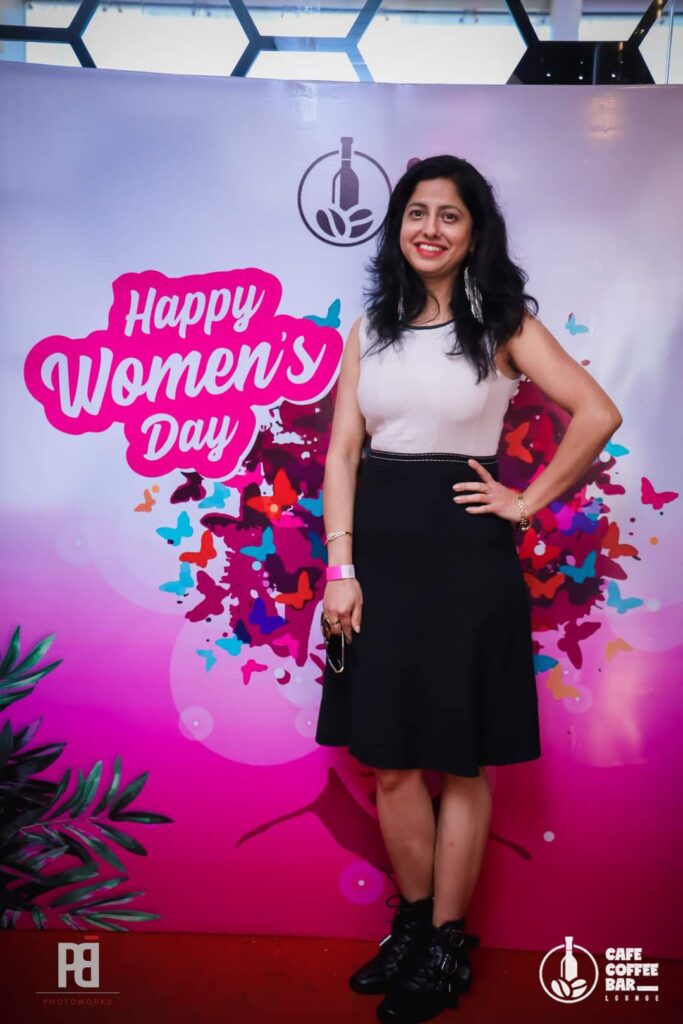 She says, "My life is like a wooden stairs, it has tacks and Splinters in it, have seen both rural and Urban life." She feels honored to be a part of many beautiful cultures. "I have been to Himachal Pradesh then Punjab, Haryana, UP, Gujrat , Maharashtra and now in Delhi. I am a woman who loves having celebration, dancing, Cooking , shopping, traveling and I m a fitness freak. I am an extrovert and socialist by nature and love to make new friends and extend best possible support to others. I am fond of upgrading myself time to time , that's why I am here today on this platform of Mission Dreams Mrs. India . I am a strong believer that we grow by our learning not by age. So keep learning, Keep growing and keep smiling."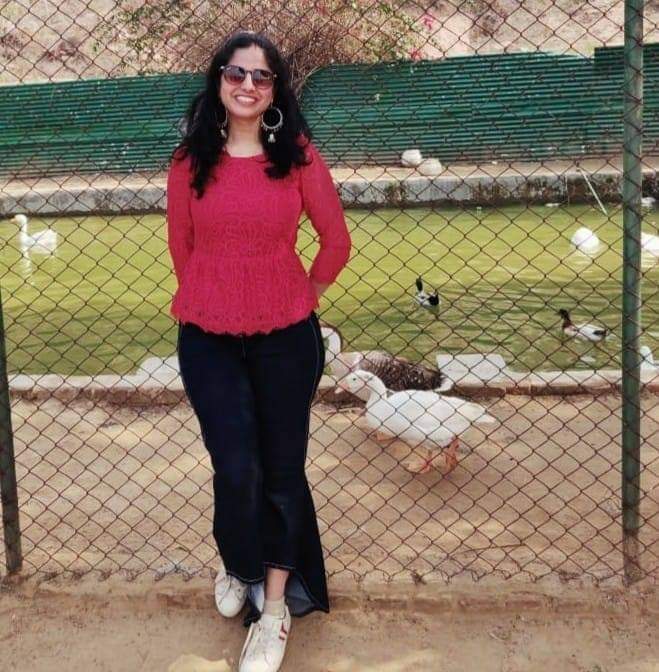 She further says, "It is a great privilege and honor to become one of the candidates for Mission Dreams Mrs. India Historic, since the organization will be helping and assisting us in promoting them through the various programmes and activities."