1.Do you want to be a celebrity or Public figure ?
I always wanted to be a celebrity rather than a public figure. Because I truly believe – " The way you think is the way you accomplish".
I never dream to lead a normal life and always have a strong determination that there is a person who wipes out poverty from his family and desired to be that person for my family. Additionally, I believe that there's no such thing as 'normal.' Normal is just another word for lifeless.
2.How would you describe yourself in 5 words?
Ambitious, versatile, hardworking, confident and communicative.
3.What makes you smile and what scares you the most?
I think following my passion makes me happy and the thought of dying before achieving my dreams scares me the most.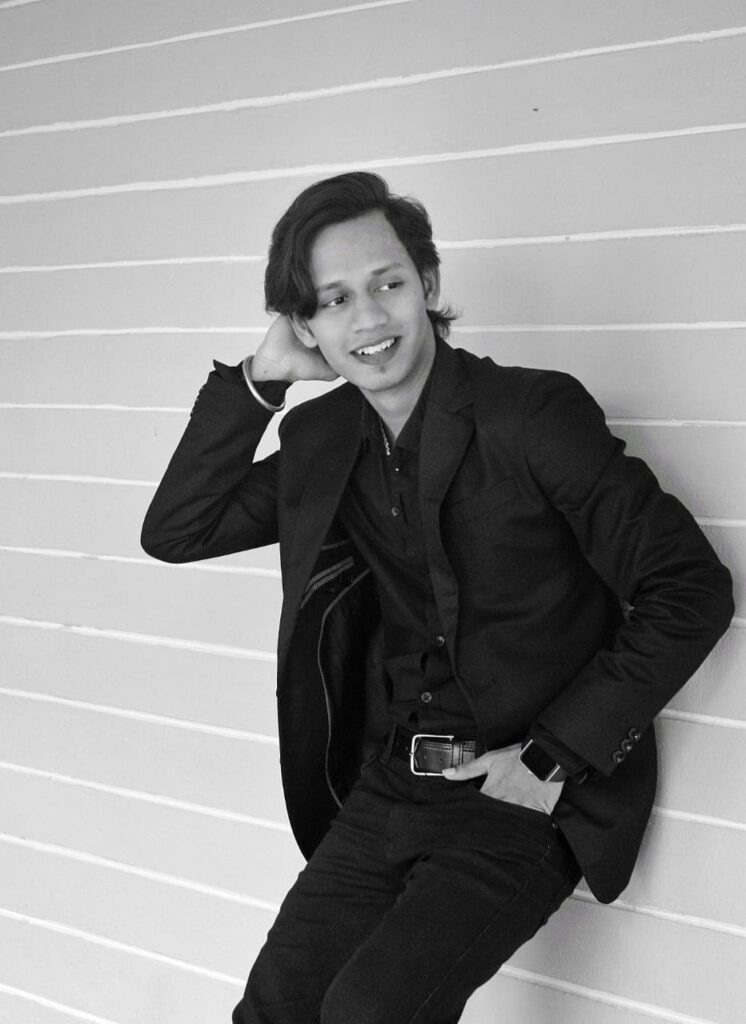 4.What would you like remembered about you?
I would liked to be remembered as the most loved person on the earth, a person who lived for others, a person who remembered for his indeed.
5.Are you planning to be in any commercial movies?
Yes, I've always been in acting. As I did few short flims and album I think modeling is a way to get into the industry.
6.What's the most special talent you have?
I think I represent something special, a generation of men that are pushing forward to change the world. I wouldn't say I'm different from any other men participating in the contest, but I'll say that my passion for my dreams and pouring into them makes me different. In addition to this I have the passion to take this organization to the next level.
7. Who inspired you and why ?
I'm inspired by the most perfect man in the whole universe, lord Krishna.
Because he is the one who lived his childhood in such a way that every mother in India calls her son as Kanha. He loved in such a way that he became the epitome of love. The one who composed the biggest war in the history in such a way that the five exiled people well known Pandavas, could able to get their victory even against the most powerful and undetectable Narayani sena. He enlightened the knowledge in Gita such that 1000s of novels could be sacrifice.