1.Do you want to be a celebrity or Public figure ?
Most certainly I would like to be public figure being a celebrity is having its own limitations however a public figure be it an actor,model or a leading lawyer has, not even sky is a limit.so in order to give 100% of what I am ,I would like to be public figure rather then celebrity.I think celebration comes with public figure.
2.How would you describe yourself in 5 words?
Totally self dependent, Hard working,No compromise with my principals, Passionate,out spoken.
3.What makes you smile and what scares you the most?
A success after giving 100% of my ability makes me smile however a taste of success without efforts scares me.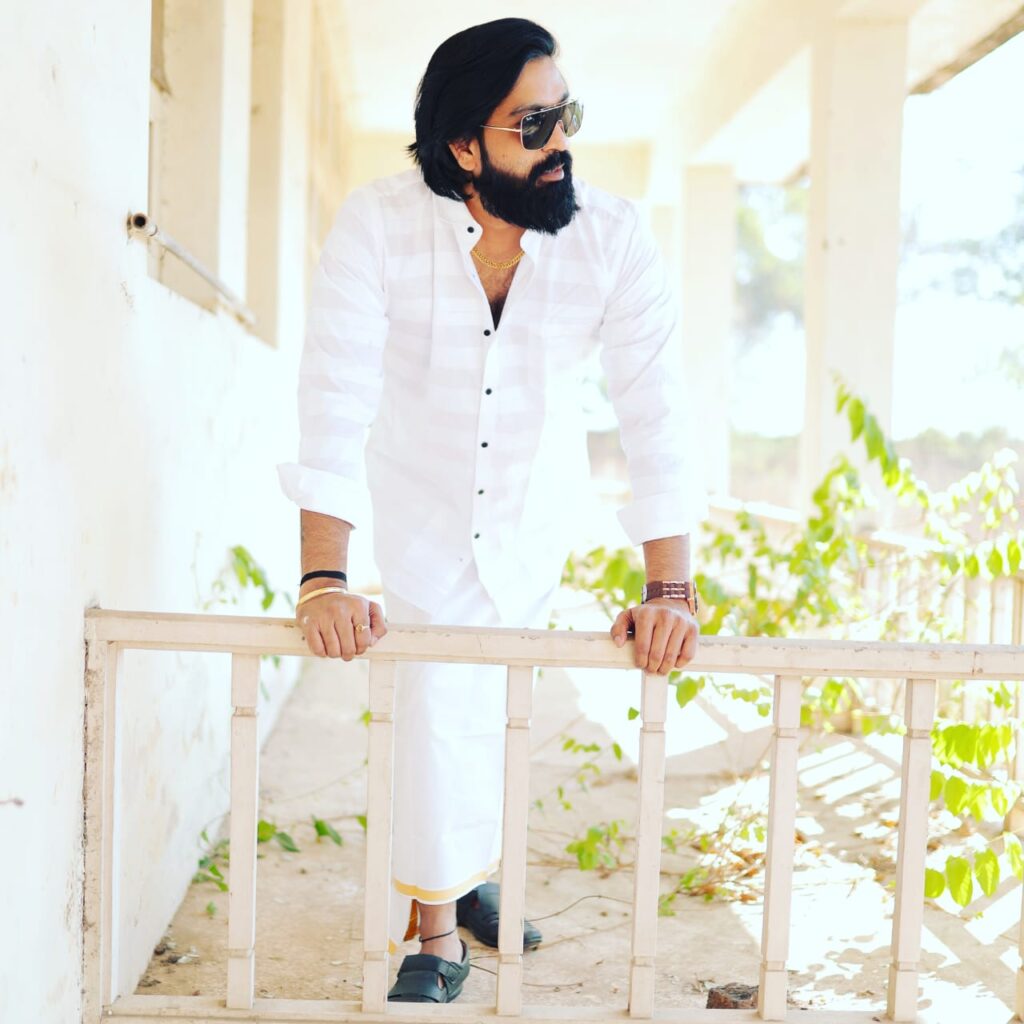 4.What would you like remembered about you?
A friend of Friend was always there in difficult times is my virtue which I would like to remembered .
5.Are you planning to be in any commercial movies?
Most definitely by the blessings of God and pious soul of my mother,I would certainly be a contributor in Film industry.
6.What's the most special talent you have?
Dancing, my attitude and look.
7. Who inspired you and why ?
My Mom inspired me a lot because she has taught me that after a hard work success brings the joy in your life and failure teaches you a lesson so nothing is in vein.