1.Do you want to be a celebrity or Public figure ?
I want to be a mix of both because I feel being both a celebrity and a public figure will give you much more exposure to the world rather than only being one of them.
2.How would you describe yourself in 5 words?
Confident, Innovative, Hardworking, Kind, Smart.
3.What makes you smile and what scares you the most?
When I finally see myself fulfilling my dreams or achieving something that I never even thought of makes me smile and losing the ones who love me scares me the most.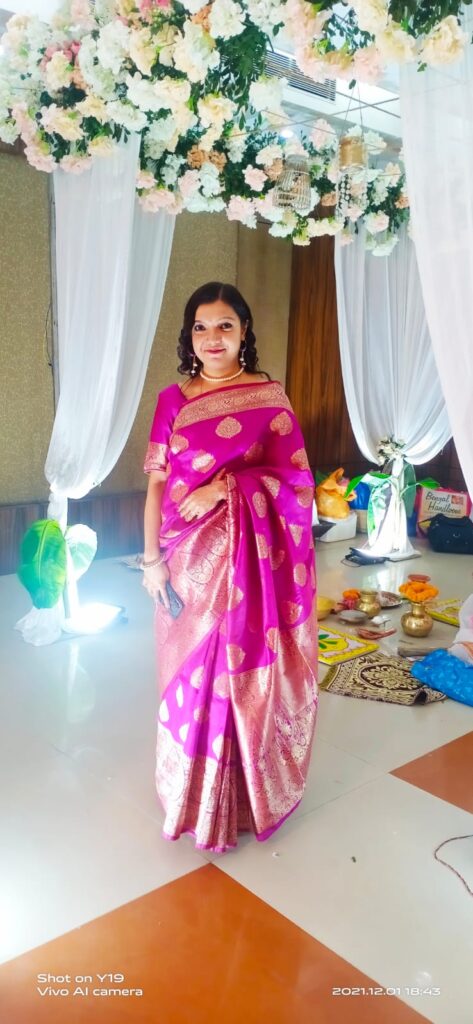 4.What would you like remembered about you?
Well, obviously my gratitude and humility is something in my nature that I feel will be remembered by people who value these virtues.
5.Are you planning to be in any commercial movies?
Yes, I do have a dream to land up in commercial movies sometime in future.
6.What's the most special talent you have?
The most special talent that I have is being very systematic and organised in whatever I do since I am an all rounder.
7. Who inspired you and why ?
Well, to be in this field I got inspired by Priyanka Chopra. Because as I said I am an all rounder, even she is. She has won the Miss World, then entered Bollywood where she danced to some very good numbers and later on she started her singing career too along with entry in Hollywood.