1.Do you want to be a celebrity or Public figure ?
I dreamed of becoming a celebrity since my teenage years and I want to make a place in the hearts of people all over the world and get everyone's love so I want to be a celebrity.
2.How would you describe yourself in 5 words?
Hard working, Confident, Perfectionist, Punctual, Enthusiastic .
3.What makes you smile and what scares you the most?
Since children are the form of God, even when I am sad, seeing a child's face or a child's smile brings a smile to my lips.
And just like that another form of God is parents and I fear losing those parents the most.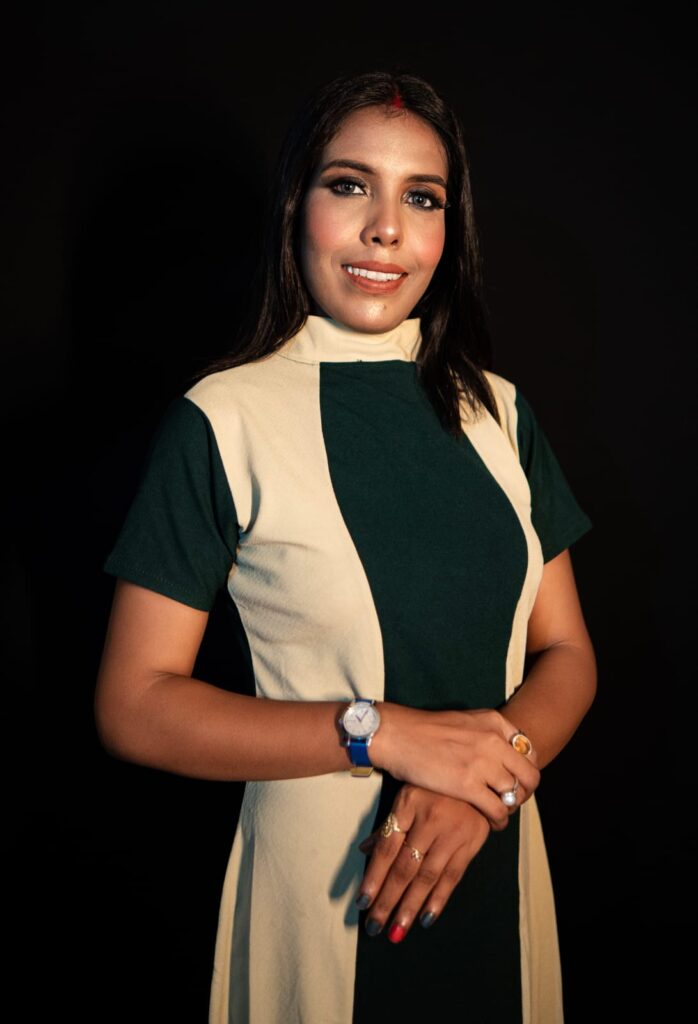 4.What would you like remembered about you?
I want people to remember me for my good deeds and my good behavior.
5.Are you planning to be in any commercial movies?
With God's blessings and everyone's love if I get a chance I will definitely do the movie with my hard work…
6.What's the most special talent you have?
Never giving up and responsibility are my special talents.
7. Who inspired you and why ?
Lord Sree Krishna inspires me because whenever I fail in something, Shree Krishna's words help me to move forward again.