Neha Oinam is16 years old girl from Manipur, Northeast India. She is currently studying in standard 11. Her hobby is dancing, acting and she loves listening to music. Neha is a very hardworking and sincere person.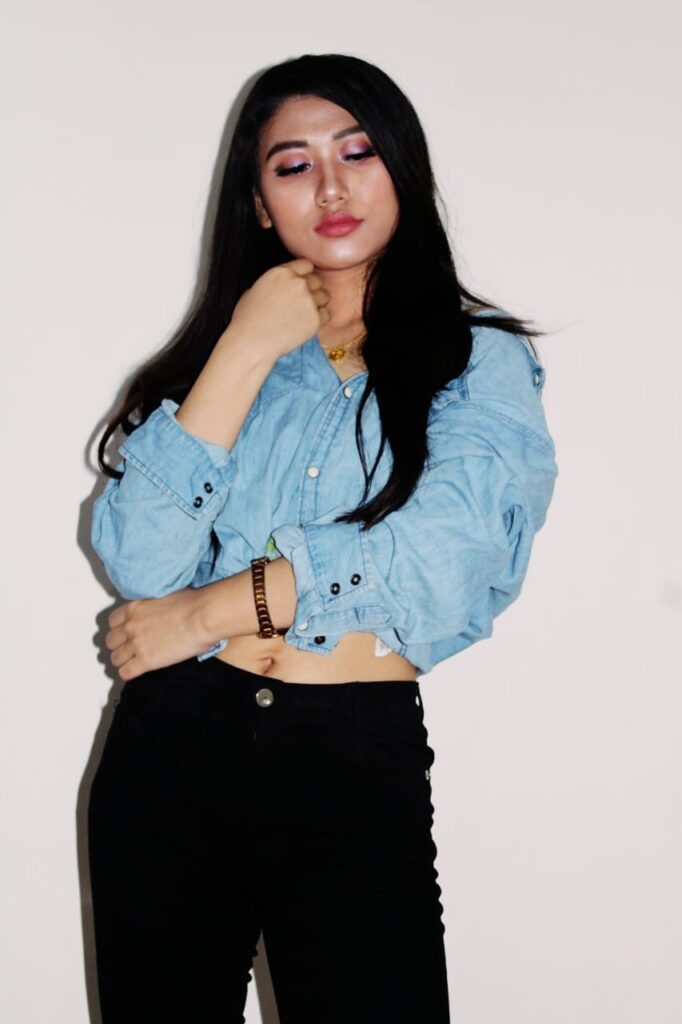 Her father is a businessman and mother is a homemaker. They always support Neha in every field that she likes and aspires to do. They are very encouraging and protective. Neha calls her parents as her inspiration. She says, "They are very hardworking, I want to give them all the happiness of the world, I want to pay them back for all the sacrifices they have made for me".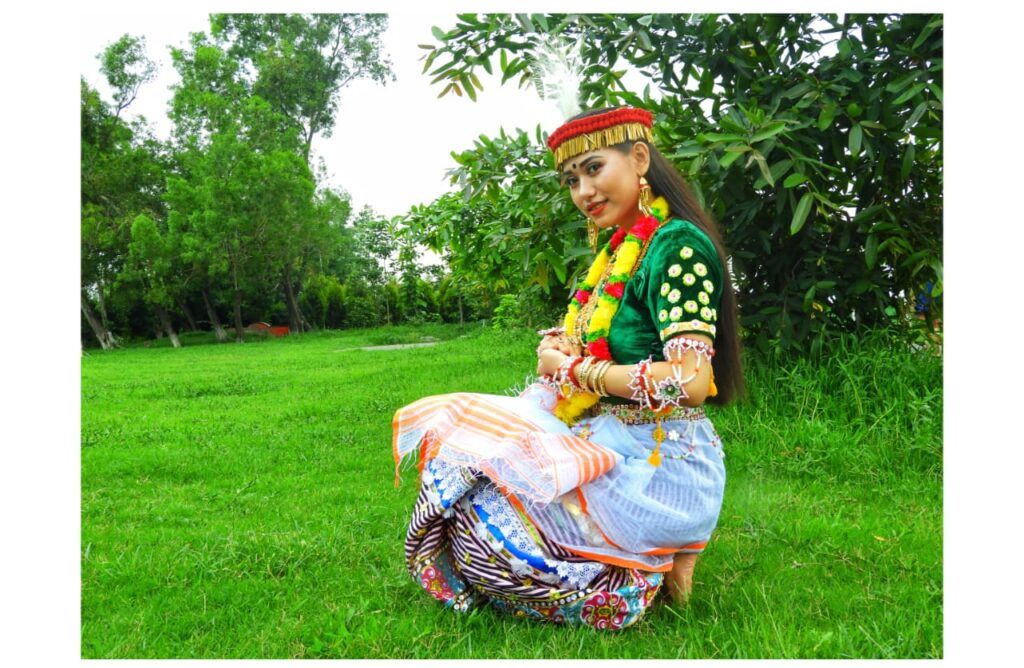 Neha during her my schooling period participated in many of the social service activities and in every function that the school organized. She is an active and a happy to go lucky girl. I always take up new opportunities because I love to learn and explore new things that life gives chance for. I want to pursue fashion designing and become a stylist in the future. I know I have a great fashion sense, I want to nurture it and enhance my skills by studying more about it." she further added.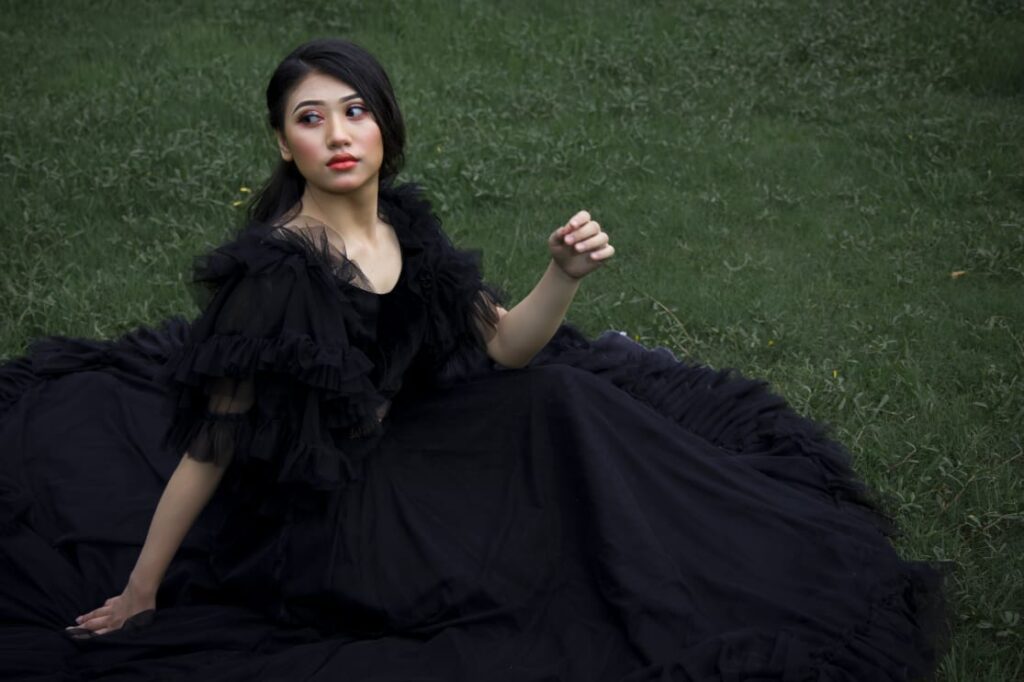 Neha even loves dancing and wishes to learn classical dance.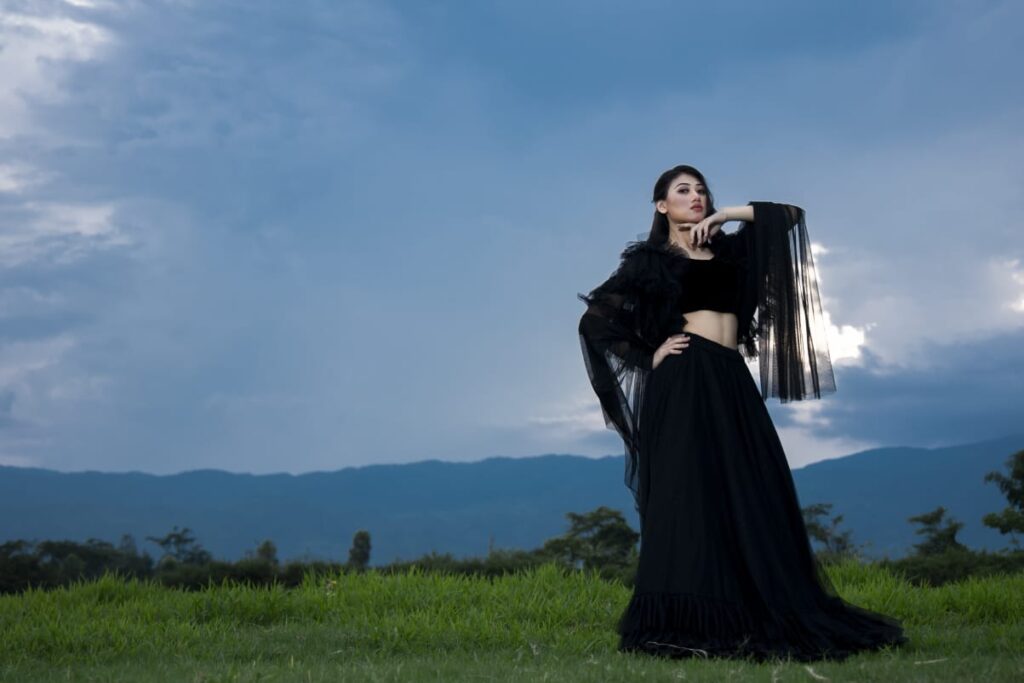 She is very glad that she participated in the Mission Dreams beauty pageant. By participating and becoming a finalist her confidence level has increased nd she has started to look higher to her dreams.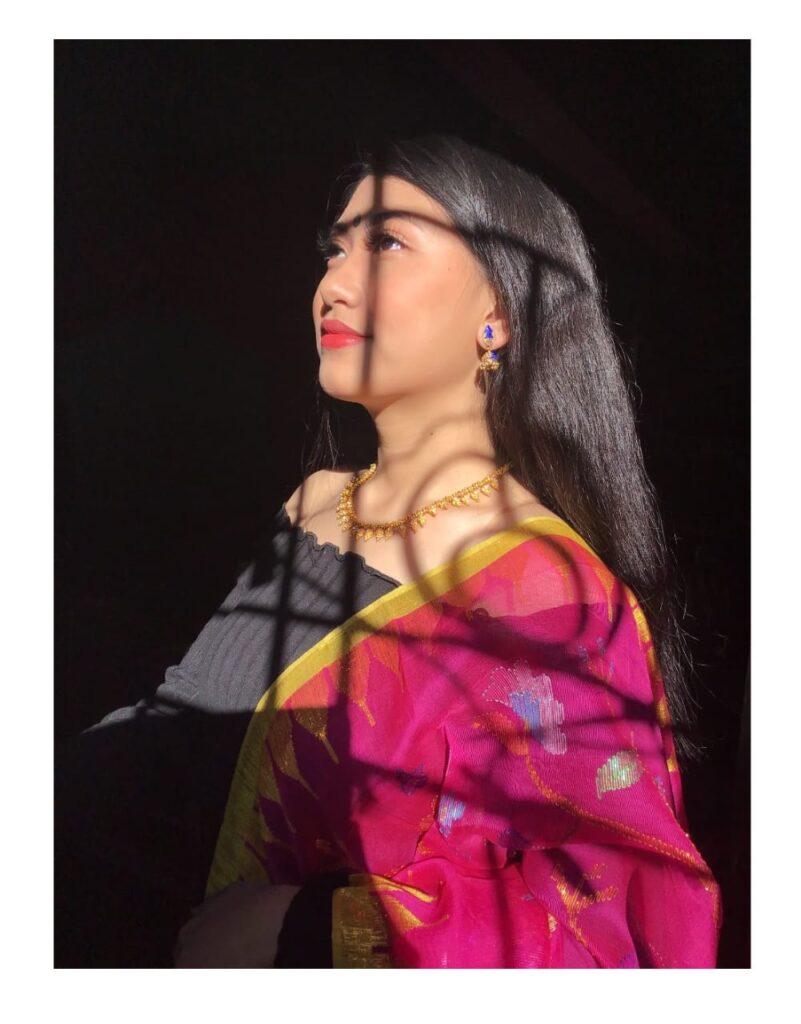 Neha believes "If u can dream it then you can do it". "After this competition I think that my life will definitely change and also I will work hard to achieve my goals." she added.