Shanik A has participated in the Mission Dreams Virtual Pageant. Mission Dreams is a platform that focuses on empowering youth and providing them a platform to present themselves on national levels. It focuses on serving a good platform to promote various awareness's related to youth, business and the creative industry, among others. Shanik is an architect by profession and a model by passion. He hails from a humble middle class family from the small town of Tirur in Malappuram, Kerala. He believes, "When opportunity knocks on your door, always be willing to take a chance, because you never know how perfect something could turn out to be"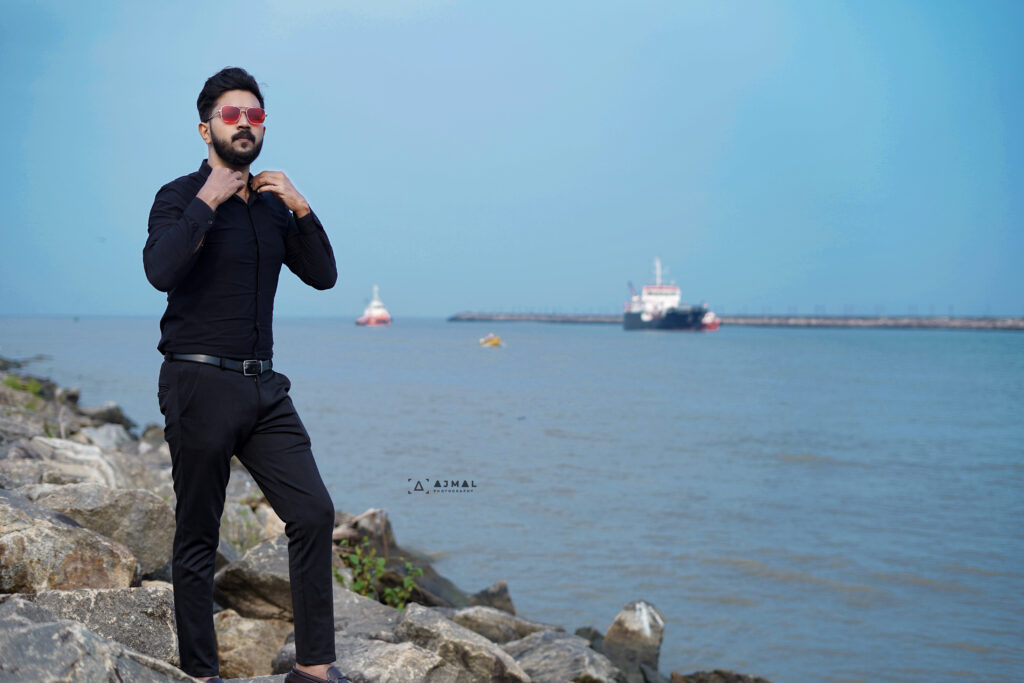 His family consists of his parents, 3 sisters, 1 brother and their family too. Shanik says that his family is his strength and support.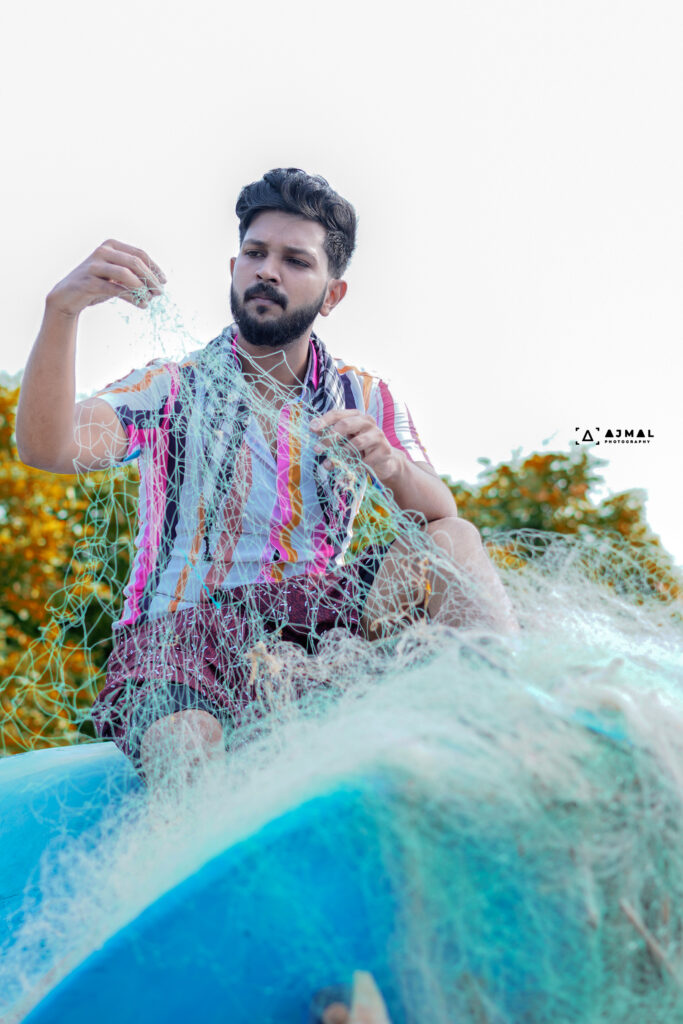 Shanik has completed his schooling from various schools till +2, He graduated from MESCE, Kuttipuram with a degree in B.Arch and did his Post Graduation from Manipal University, on M.Arch, in Advanced Design.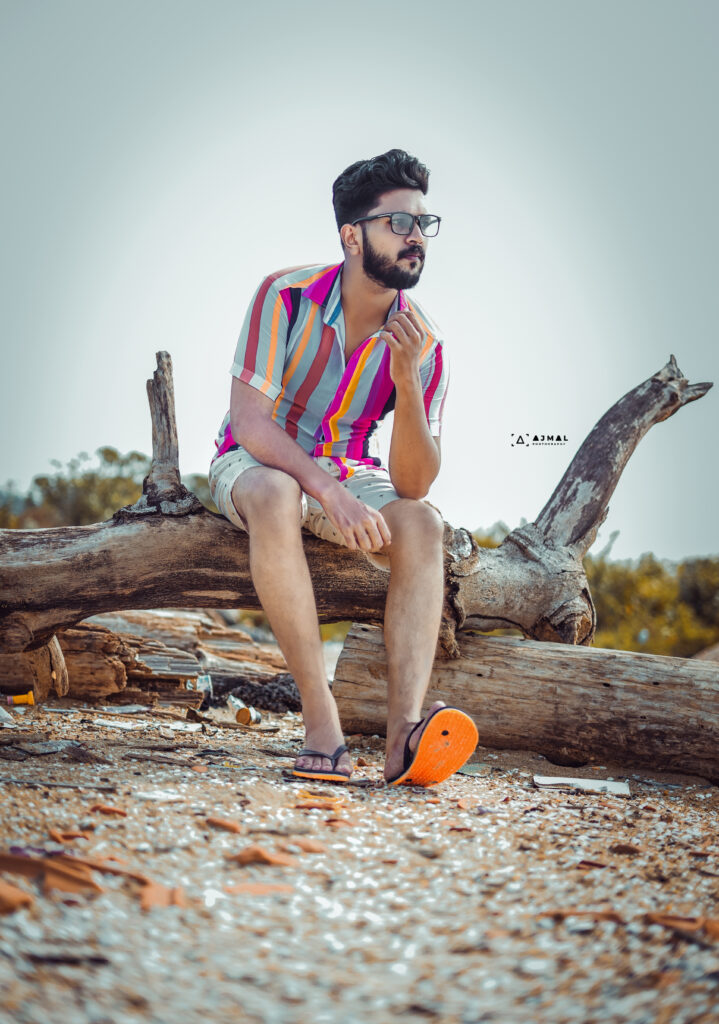 He says,"I have been working with MESCE Kuttipuram, in the Architecture Department as Assistant Professor, since 2015. This place has given me opportunities to showcase my talents in minor ways. And this is from where I gave my dreams, it's wings. My hobbies include many aesthetically artistic activities where I can explore myself in my talents with singing, dancing, modeling, acting, public speaking etc. Moreover, design and writing are deep rooted passions that roots back to my childhood. Bringing my dreams to fruition, 2021 was an eventful year amidst the pandemic. I won the Mr. Thrissur Title 2021 and Mr. Shining star 2021 subtitle in Hello fashion show 2021 held at Thrissur, Kerala. which opened up to me a few modeling stints.
Further adding he says, "To me colors make up my life but I personally love the colour black. I makes me think of all the different phases that I've been through. And it also helps me in keeping my life at pace and know that I could derive so much of strength, inspiration and motivation just looking at that colors makes me happy.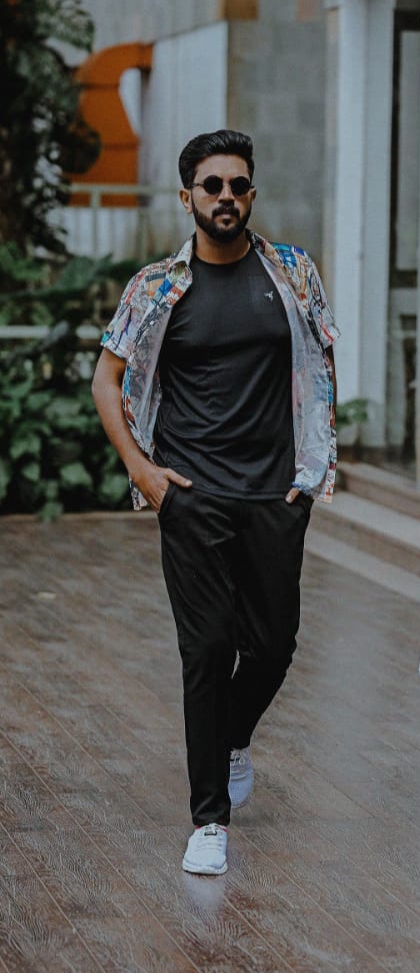 He comes from a conservative Muslim society that many a time has judged him and his dreams. He stood by what he believed in even during testing times. He emerged out stronger and wiser through all challenges life has given him. "I'm in the process of improving myself mentally, emotionally and intellectually.", he added.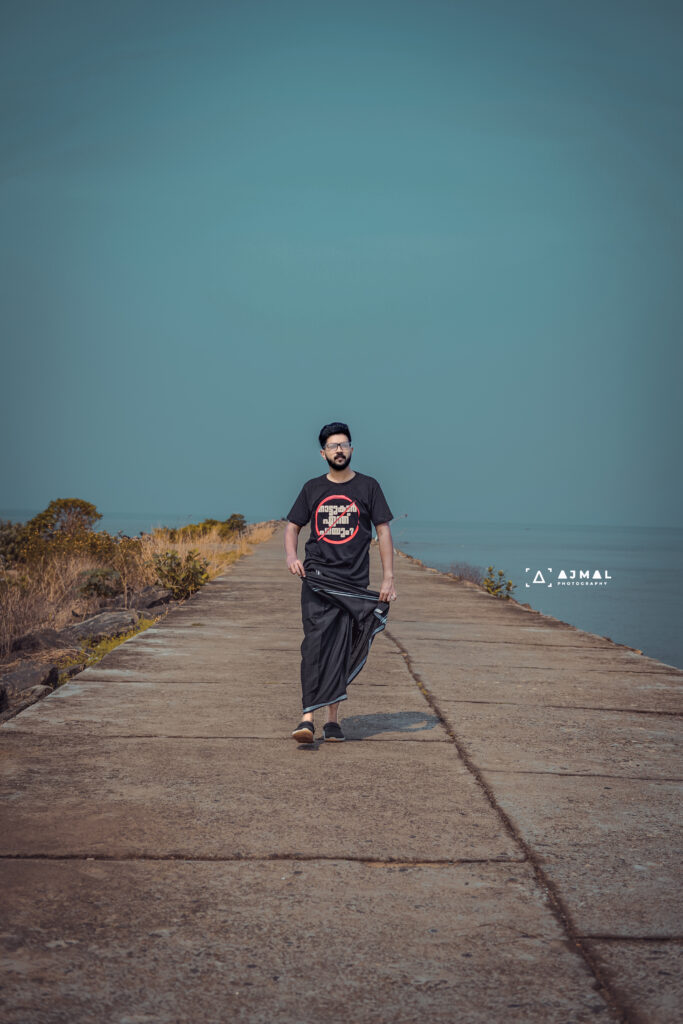 Going through the process of chiseling to perfection, and the judgements and hardships that follow, Shanik understood many people go through the same. He further added, "I know your dreams define you and if you don't follow your dreams, you are not you. I want to spread this message to encourage everyone to be their unique, individual self, no matter what anyone else says. I am here to inspire and learn. I am here to help and to be helped. Cause, if everyone strives to be a little of themselves everyday, we aim for a brighter and warmer future."
He says, "Fashion to me is a form of expression, it's your vision about yourself and the character of your personality that brings about an expression in the way you dress up and carry yourself. To me fashion is not about just throwing on a pair of branded clothes but it's about what attracts me to a certain trend that I could identify myself with. And truly living it every day shows how passionate you are to yourself and indirectly, it shows in you body of work as an individual.