Mission Dreams 2021 virtual pageantry is inclusive and we want every Indian woman to feel she is part of this pageant – for her beauty, brains and commitment. Pageants have often been in the limelight for displaying the aspirants' beauty and brains, but Mission Dreams also considers their social advocacies, their role in empowering women, and bringing a change in society by voicing their opinion against social atrocities and encouraging and influencing the youth of our country for a brighter and better tomorrow.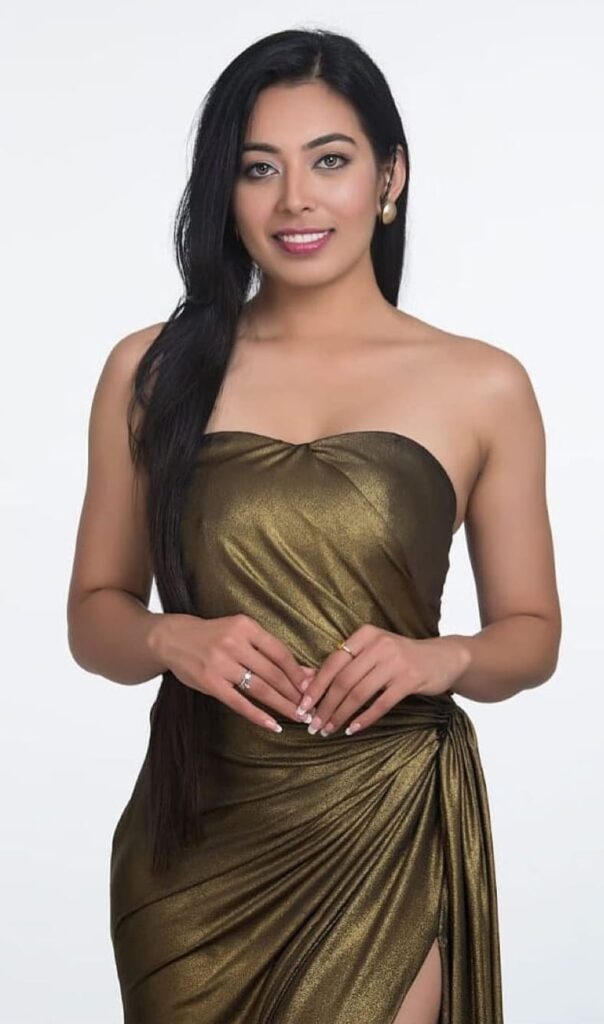 Along with the title, the platform has a lot to offer young aspirants, which includes recognition, popularity, better life, and career opportunities. You can be the face and voice of tomorrow, so do not let go of the opportunity that is now at your doorstep.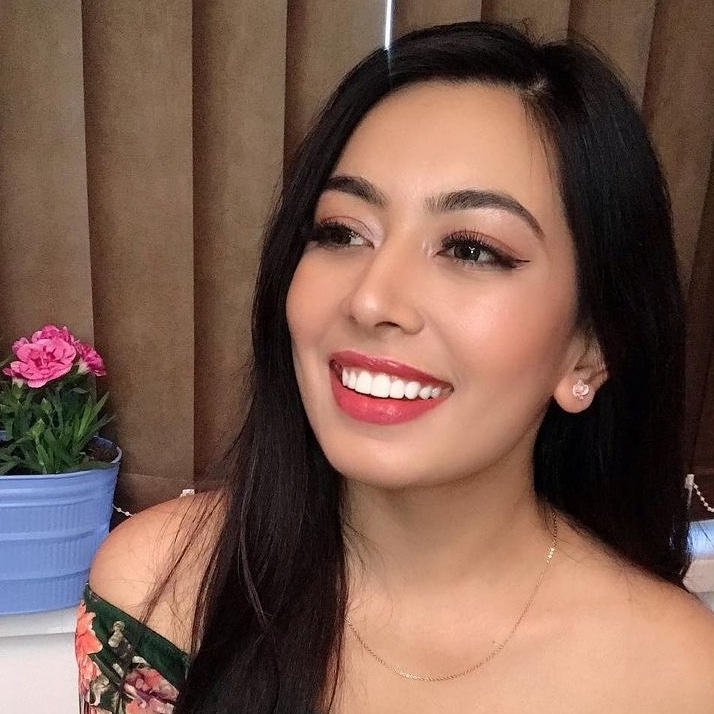 Radhika Dave is a dreamer. A graduate in Human biology with forensic science honours from Keele University and currently pursuing Doctorate in Public Health. The young lady is Striving to inspire young women and the world to choose their dreams and education over society pressures and stereotypes & embark change for good! Standout for the right reasons! She is a professional dancer and a mehndi artist with passion for arts and sports like basketball, netball, tennis and badminton and was awarded the title of young polymath. She loves to teach and work with Children and animals. Apart from teaching children arts and dance she also has experience in cat and dog training.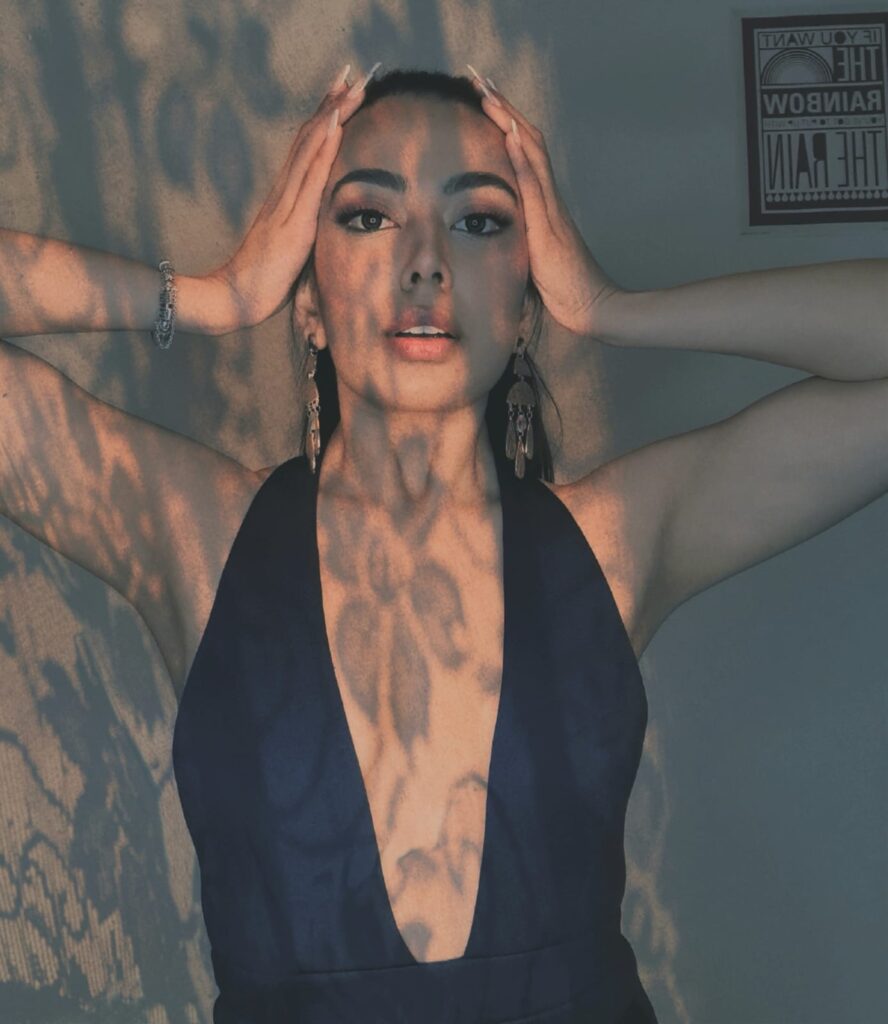 She says, "I believe a home with fur buddies/pets is a blessed home. There is so much you learn from them, especially loyalty and love without expectations."
Radhika is an advocate(by profession) for change and worked with many charities around the globe to raise funds for several causes namely Acid attack victims, children in need, domestic abuse victims and animals in need. Her life motto is to provide and give where ever and whatever she can, be it through her skills, knowledge or unbiased advice to people through her own experiences. "I always wanted a purpose and I found my true purpose when I received good feedback from people as a result of my influence in their life." she added.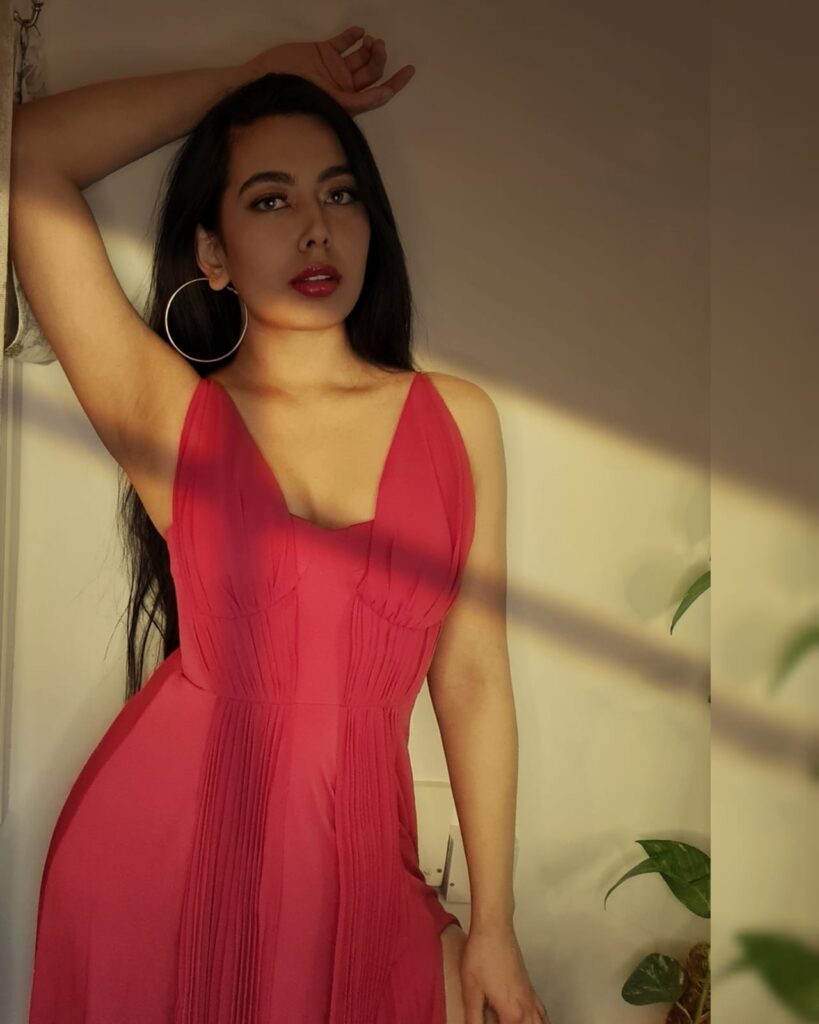 Mission Dreams has given her more perspective and she believes she can create an impact on peoples life and wants to inspire them to take the next right step. Mission Dreams India 2021 aims to revolutionize by allowing pageant fans to experience contestants' journeys and the behind the scenes while it also shows the preparations as well as what actually goes into the rise of the next beauty queen. It is one of the most credible & glamorous beauty pageant in India that turns dreams into reality, appealing to millions nationwide to gear up to watch the next representative at the national platform.